Latest Industry News and Stories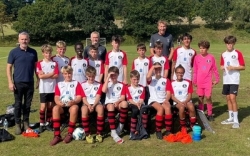 Direct Trade Windows sponsors Brighton youth football club
Leading aluminium trade supplier Direct Trade Windows has signed up to sponsor a local Brighton-based youth football club in their upcoming season, further strengthening the company's commitment to supporting local communities. Withdean...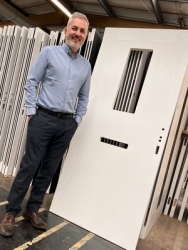 Insight Data Celebrate a Decade of Success in Partnership with Vista Panels
Insight Data, leading provider of prospect data and marketing solutions for the fenestration industry, are thrilled to announce the celebration of its 10-year partnership with Vista Panels. Vista Panels exist as the largest manufacturer of GRP composite doors and uPVC panels and have long held a foothold in the industry...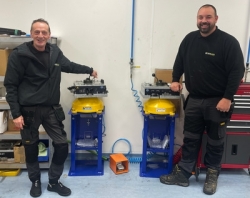 Debar announces expansion of Technical Services team
Debar, leading bi-fold hardware manufacturer, has expanded its Technical Services team in a bid to deliver more training and on-site assistance to its dedicated customers. With ambitions to be the partner of choice for those looking to branch out into the bi-fold market, this announcement forms part of the...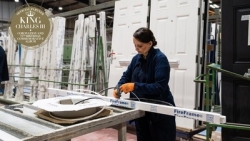 Shelforce featured in King's coronation and 75th birthday album
Window and door manufacturer Shelforce has been featured in a special 75th birthday commemorative album for King Charles III. Earlier this year, the Birmingham-based Shelforce was presented with The King's Award for Enterprise in Promoting Opportunity (through social mobility). The...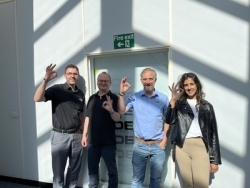 Debar pledges to prioritise mental health at Bradford headquarters
Debar, leading bi-fold hardware manufacturer and supplier, is pledging a commitment to prioritise mental health within the workplace. With shocking statistics highlighting that the construction industry witnesses more than three times the national average in suicides1, the Bradford-based...
Are you a supplier?
Why you should list your company and products on the Index and make it easy for people to find you.
Be included
Sign up to receive our monthly ezine, Index Engage.