Latest Industry News and Stories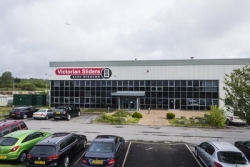 24 new staff as Victorian Sliders predict big things for 2021
Entering 2021 on the back of the most successful twelve months in its history, Victorian Sliders has taken on 24 more manufacturing staff to cope with continuing high demand for its popular ECOSlide sash window. The new employees will help the fast-growing manufacturer build on the momentum of 2020, and ramp...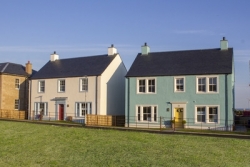 Going green isn't just good for the environment
After coronavirus, the next big challenge facing governments and businesses around the world is climate change. It's something that can feel a very long way from daily life in UK fenestration – but as Hollie Morgan, PR and Marketing Assistant at Victorian Sliders argues, it's something...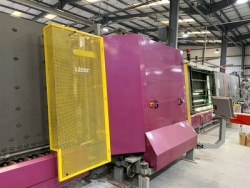 Glass units – too important to be an afterthought
Group Managing Director Andy Jones explains why Victorian Sliders manufactures its own IGUs. Glass units are arguably the most important window component of all – and yet often, in fenestration, they're treated like an afterthought. But without...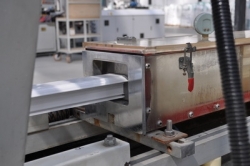 Victorian Sliders – Britain's secret systems company
A lot of people know that Victorian Sliders is Europe's biggest sash window manufacturer – an innovative, high-tech business with the capacity to produce one of its highly-regarded ECOSlide windows every 40 seconds. But fewer realise that the Ammanford firm is also a systems company &ndash...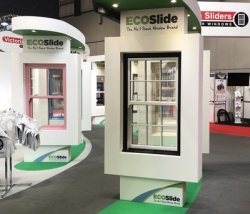 Victorian Sliders confirm attendance at rescheduled FIT Show
Fast-growing sash window manufacturers Victorian Sliders have confirmed that they'll be exhibiting at the rescheduled 2021 FIT Show this September. The fenestration sector's biggest and most celebrated trade event had originally been planned for May. However, following the announcement...
Are you a supplier?
Why you should list your company and products on the Index and make it easy for people to find you.
Be included
Sign up to receive our monthly ezine, Index Engage.