Latest Industry News and Stories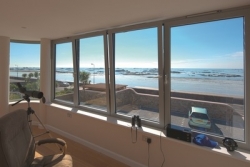 CDW Systems announces reduced three-week lead time on Dualframe windows
CDW Systems has announced a reduced lead time of three weeks on "house" colour Dualframe aluminium casement windows. The specialist aluminium fabricator manufactures the Technal Dualframe and the Dualframe SI, so installers looking to get the top-tier aluminium windows can now get them faster. Combining...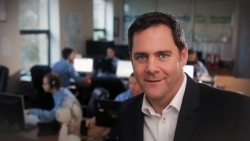 Opportunities for installers still there despite tough year ahead
With the message from the Glazing Summit that the industry can expect a tough year ahead, installers will need to make sure they are doing all they can to stay ahead – because there will be opportunities for them, says Andy Royle, co-founder and Director of Leads2Trade. On the face of it, the prediction...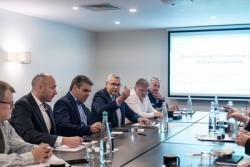 Edgetech roundtable finds sector ready for triple glazed future
The UK glass sector is ready for a large-scale shift to triple glazing, and thinks it's the right move for fenestration, wider construction, and society as a whole. That was the key message to emerge from Edgetech's Triple Glazing Question roundtable debate, which took place in Birmingham on...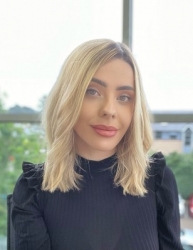 How to construct the perfect email campaign
Kirsty Winter, General Manager at Insight Data, explores how your business can build better customer relationships, improve sales and drive lead generation thanks to the power of email marketing. This autumn, a new exhibition at the Design Museum of London opened to the public. The exhibition...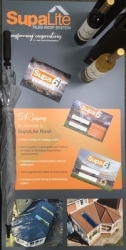 SupaLite set to deliver SupaSix installer seminar series
Conservatory roof replacement specialists, SupaLite, is pleased to announce it will be hosting a series of exclusive seminars to installers across the UK. Known as the SupaLite SupaSix, these installer sessions will see the Preston-based team visit...
Are you a supplier?
Why you should list your company and products on the Index and make it easy for people to find you.
Be included
Sign up to receive our monthly ezine, Index Engage.