Latest Industry News and Stories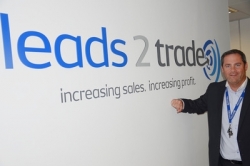 Leads 2 Trade members kept on track through challenging times
Marketing has always been vital for Leads 2 Trade as a provider of double qualified sales leads in the home improvement industry. And during the last 12 months, it proved even more crucial to help its installer members through the challenging times. Andy Royle, co-founder and director of Leads...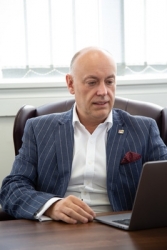 Getting back on the horse
Andrew Scott, Managing Director of Purplex, explains why it's time the industry must build again. With Covid-19 restrictions being lifted and most adults to be vaccinated by April, the government and UK business leaders are now turning their attention to economic recovery. Jes...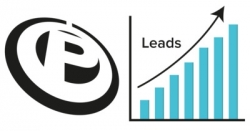 Purplex clients see 89% YOY increase in vetted leads
Leading full-service marketing agency Purplex had a record month in January for vetted leads for its clients. Clients have seen an 89% YOY increase in vetted leads, which is an 11% increase on its previous record month last June, and this helped clients achieve a whopping 197% of their overall targets. Purplex...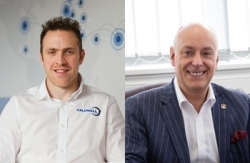 Purplex to go global with Caldwell
Window and door industry giant Caldwell has appointed Purplex to take over its global social media. The global manufacturer of specialist hardware has strengthened its partnership with the leading full-service marketing agency in the fenestration industry, having worked together for the last seven years. Purplex...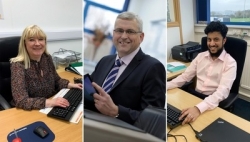 Two new starters and one milestone anniversary
Chris Alderson, Edgetech's respected Managing Director, is marking his five year anniversary at the company. Chris joined the world-renowned warm-edge spacer manufacturer back in 2016, after more than twenty years spent in a series of senior roles at adhesive and sealant experts Bostik. The...
Are you a supplier?
Why you should list your company and products on the Index and make it easy for people to find you.
Be included
Sign up to receive our monthly ezine, Index Engage.