Latest Industry News and Stories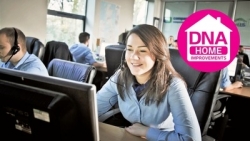 DNA Home Improvements to grow conservatory business with Leads2Trade
A home improvements company is looking to grow the conservatory side of its business with lead generation company Leads2Trade. DNA Home Improvements signed up to the Leads2Trade network in January and have been taking conservatory leads since March. A 5-star independent local Trusted Trader...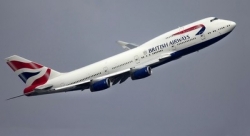 Turbulent times at BA with prospect of record £183 million GDPR fine
The Information Commissioner's Office (ICO) has informed British Airways and its parent company, International Airlines Group (IAG), that it plans to issue a record fine of £183.39 million following a sizeable breach of the General Data Protection Regulation (GDPR). The fine, which will...
Doors and Windows Exeter excels with illbruck's TP650
One of Devon's leading installers has become an enthusiastic advocate for illbruck's TP650 – the modern window installation method that leaves silicone standing. For more than 25 years, Doors and Windows Exeter has been providing top-of-the-range installations to homeowners from...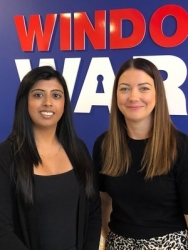 DOUBLE appointment at Window Ware strengthens sales team
Award-winning hardware distributors, Window Ware have once again bolstered their expert team with not one, but two new appointments. Olivia Dalton and Hannah Mattu have both joined the Bedfordshire firm as Window Ware's new Sales Co-ordinators. In their roles, Olivia and Hannah will support both...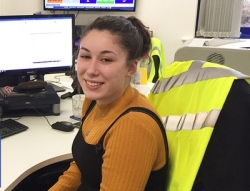 Window Ware invests in the future with new apprentice
Demonstrating their commitment to developing new talent and delivering exceptional customer service, Window Ware, the award-winning hardware distributors, have strengthened their talented team with a new apprentice. Stella Napoli has joined the Bedfordshire specialists as their new Customer Service...
Are you a supplier?
Why you should list your company and products on the Index and make it easy for people to find you.
Be included
Sign up to receive our monthly ezine, Index Engage.