Latest Industry News and Stories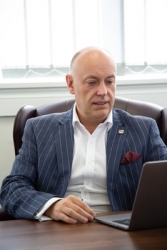 It's Time to Shift Gears
Andrew Scott, Managing Director of Purplex, discusses the 5 shifts that will impact the glass and glazing industry in 2021. Not surprisingly, the UK economy suffered its worst-ever slump in 2020. Entire industries such as hospitality and travel have been devastated, while online...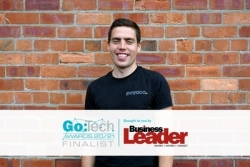 Payaca secures prestigious Go:Tech nomination
Payaca, the fast-growing software solution for home improvement businesses, has been named a finalist in the prestigious Go:Tech Awards. The Bristol-based firm has been recognised in the Best Tech Start-up category for its user-friendly software that's helping small businesses boost conversions...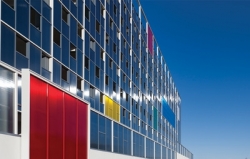 New supplier Novolux to put polycarbonate sheet back on the map
A new venture supported by one of the world's largest independent polycarbonate extruders is set to shake up the UK polycarbonate sheet market. Novolux, based north of Newport, will supply an extensive array of quality multiwall and solid polycarbonate sheet products made by multimillion-pound...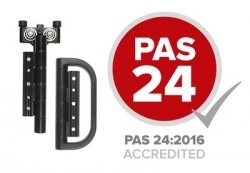 Get great quality, industry approved hardware from AT Precision
A leading supplier of aluminium bi-fold hardware has recently passed the PAS 24:2016 test, meaning all their products now meet the sought-after agreed industry standard. AT Precision sells to over 100 fabricators across the country, and their Everglide range includes bi-folding door rollers, high-quality...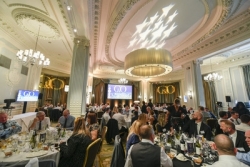 5-star success for Purplex after Installer awards shortlist announced
Leading full-service marketing agency Purplex have done it again, with five of their clients receiving nominations at the GGP Installer Awards 2020. The awards showcase and celebrate the hard work and dedication from both companies and individuals striving for the best within the home improvement industry...
Are you a supplier?
Why you should list your company and products on the Index and make it easy for people to find you.
Be included
Sign up to receive our monthly ezine, Index Engage.