Latest Industry News and Stories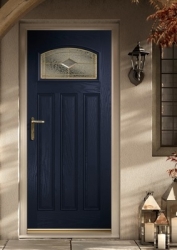 Astraseal offers endless possibilities with new Tilbrook composite door
Astraseal, one of the UK's leading trade and commercial fabricators is aiming to open new doors for their customers with the launch of Tilbrook, the firm's brand-new, high-performance composite door solution. Designed to complement Britain's ever-popular 1930s housing stock, Tilbrook...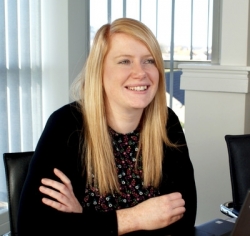 Autumn Budget: Chancellor aims for 650,000 new homes with £500M injection
The Chancellor, Philip Hammond, has announced further plans to increase UK housebuilding in his 2018 Autumn Budget. Following on from his announcement last year of a five-year £44bn housing programme, the Chancellor has confirmed a £500 million injection into the Housing Infrastructure Fund in a bid to...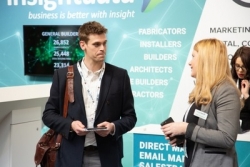 Insight Data delights visitors at UK Construction Week 2018
Insight Data, the leading provider of prospect data and market intelligence for the glazing and construction industries is celebrating a fantastic response from exhibiting at UK Construction Week 2018. The Bristol-based data specialists exhibited alongside sister company Purplex Marketing at the Build...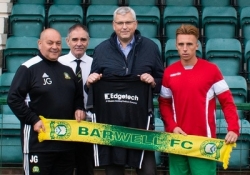 From spacer bars to football shirts: Edgetech sponsors Barwell FC
Warm-edge experts Edgetech are sponsoring a football club close to the hearts of one of its longest-standing customers. David Laing isn't just Managing Director of Cleartherm, one of the UK's most respected IGU manufacturers – he's also Chairman of Evo-Stik Southern Central...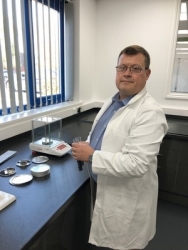 New laboratory to accelerate Edgetech innovation
Warm-edge experts Edgetech are gearing up for future innovation with the opening of a new research laboratory. Situated at the company's Coventry headquarters, it's been built to enable Edgetech to develop new products, assist customers in meeting accreditation and compliance...
Are you a supplier?
Why you should list your company and products on the Index and make it easy for people to find you.
Be included
Sign up to receive our monthly ezine, Index Engage.