Latest Industry News and Stories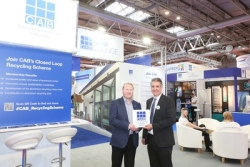 Window Ware confirms aluminium commitment with CAB membership
Window Ware, the award-winning hardware distributor, has strengthened its position in the aluminium market by becoming a member of the Council for Aluminium in Building (CAB). With continued demand for its extensive range of aluminium window and door hardware and ventilation solutions, the Bedfordshire-firm...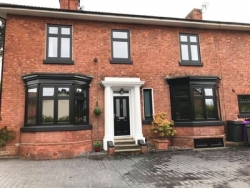 "Residence Excellence is king!" says Castle Windows
One of the West Midlands' leading installers has become the latest quality-focused firm to endorse Stedek's Residence Excellence. With over thirty years' experience in the trade, Castle Windows is a Checkatrade-accredited installation business offering a vast array of products...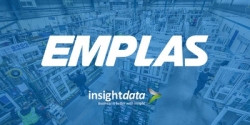 Emplas joins forces with Insight Data
Emplas, one of the UK's largest window and door fabricators, has become the latest industry-leading brand to partner with Insight Data. The Wellingborough-based fabricator, which last year celebrated its 40th year in business, will now be taking advantage of Insight Data's unrivalled...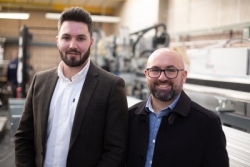 Quarter-century celebrations for Residence experts Stedek
2019 sees one of the country's most quality-focused fabricators mark a quarter-century in business. Over 25 years, Midlands firm Stedek has built itself into a highly respected supplier of premium-quality window products, and won praise for its uncompromising commitment to excellence across the...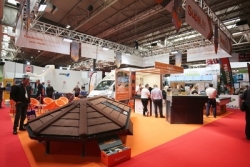 SupaLite steals the spotlight at The FIT Show 2019
The team at SupaLite, the respected tiled roof manufacturer, has returned to their Preston HQ after a successful three days exhibiting at The FIT Show 2019. The firm used the exhibition to officially launch not one, but three new product lines; the new Sky Vista hybrid roof system, SkyElevate, their brand-new...
Are you a supplier?
Why you should list your company and products on the Index and make it easy for people to find you.
Be included
Sign up to receive our monthly ezine, Index Engage.