Latest Industry News and Stories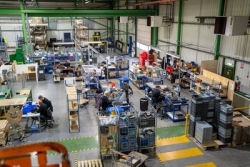 Debar passes ISO9001:2015 renewal with flying colours
Leading bi-fold hardware manufacturer, Debar, is pleased to announce it has successfully reobtained the ISO9001:2015 certification for its commitment to deliver a fantastic service across the industry. Designed to ensure companies can consistently provide quality products and services that not only...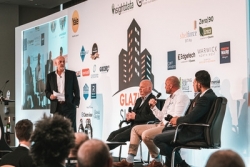 Glazing Summit acquired by Mark Allen Group
Mark Allen Group, which owns Glass & Glazing Products magazine and the Installer Awards, has acquired the Glazing Summit conference. The move strengthens Mark Allen's position within the glazing sector while Andrew Scott, founder of the Glazing Summit and CEO of the event organisers, Insight...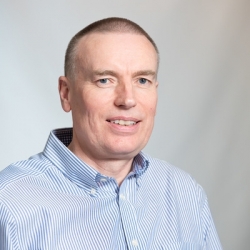 Rise in aluminium fabricators shows material is in ascendancy
With the new 'Sate of the Industry' report by award-winning specialist data supplier Insight Data revealing that the number of aluminium fabricators is on the rise, the materials popularity has never been higher, says Jeremy Phillips, Group Chairman of CDW Systems. As specialists in aluminium...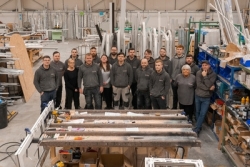 Premier Arches sees record-breaking month
Leading arched frame supplier Premier Arches has seen a record-breaking sales month, having sold over a quarter of a million pounds worth of arched and angled frames in October. This record sales month comes as the company has finished its 2022-2023 financial year with...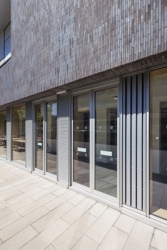 Are you a supplier?
Why you should list your company and products on the Index and make it easy for people to find you.
Be included
Sign up to receive our monthly ezine, Index Engage.